TOURCAN NEWS


COVID 19 UPDATE from Tourcan Vacations . . .
23 March, 2020
CORONAVIRUS – TOURCAN VACATIONS POLICY
A client, who is under deposit or fully paid-up, Tourcan Vacations will extend the reservation for travel up to 20 May 2021. Supplier terms and conditions may impact on this. If the reservation includes airline tickets, airline policies will apply with regard to cancellations of any airline ticket, International or domestic, unless the airline has introduced a waiver that allows changes without a fee.  This policy is subject to revision.
Any bookings that are amended and, where higher rates are applicable, the client will be required to pay the difference from the original booking.
Should a traveller wish to cancel their tour that has already been paid in full, the Travel Advisory and Supplier Terms and Conditions will determine the credit status.
Should a client wish to cancel their tour that is only under deposit, the deposit can be used for future tours.
All cancellations for air-only reservations will be determined by the policy of the Airline at the time of cancellation.
Vivek Khanna
President
vivek@tourcanvacations.com
TOURCAN ARCHIVE

Enriching Lives donated a trip to BALI valued at $10000 for the silent auction to support The Canadian Foundation for Aids Research. At their Annual Gala at the Four Seasons in Toronto, I am joined by Linda and Kayle Winters President of CANFAR.  Picture top Left: Linda Khanna, Kayle Winters and Vivek Khanna.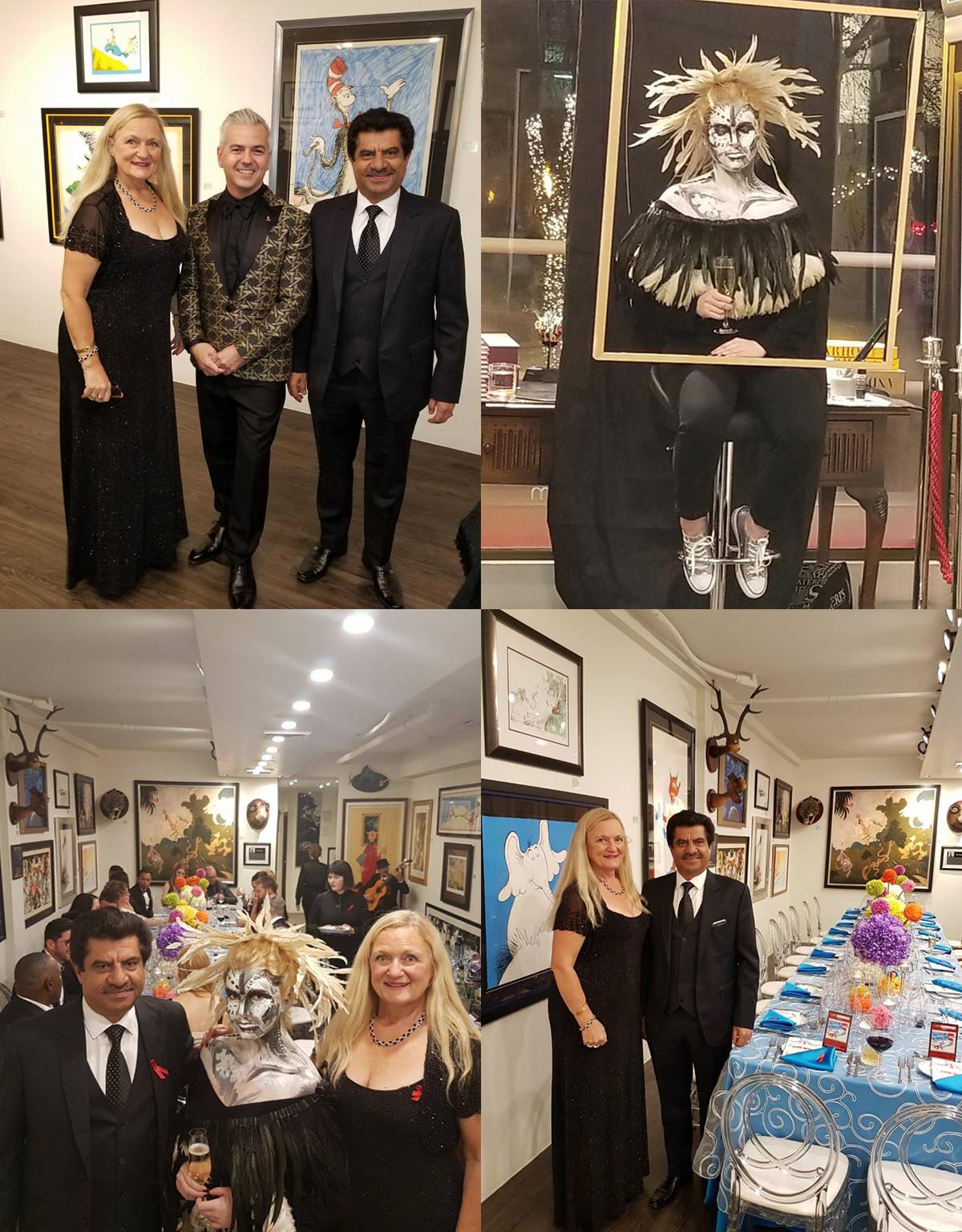 TOURCAN MEDIA