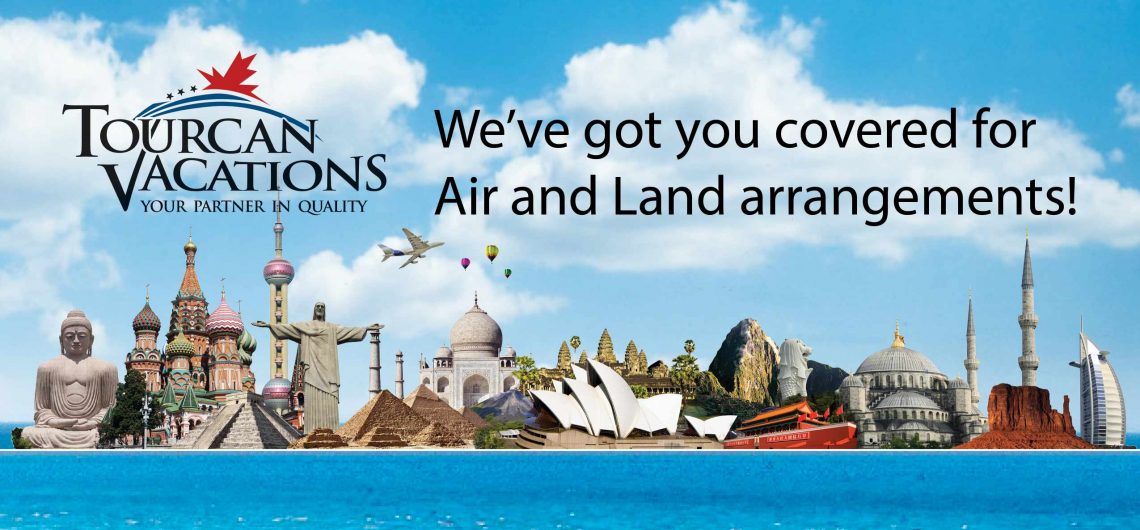 AIR DEPARTMENT
TRAVEL AGENT LOGIN
Please enter your username/e-mail and password to access the AIR BOOKING ENGINE
For more information contact the AIR DEPARTMENT: e-mail
Technical Help Desk: Call Saleem Akthar 416 505 8957
Click on thumbnail below to download pdf
LAND DEPARTMENT
For more information on Africa, Middle East or South America contact:
ROSHAN:
e-mail
or EDITH:
e-mail
For more information on Asia, Europe, India and the South Pacific contact: DINESH: e-mail
Receive an e-mail jpeg version of any of our promotions to send to your clients by filling out our form located in the personalized TAB on the individual Promotion Page. Forward email then click before or after jpeg image to insert your signature into the email. Please Note: Right click on jpeg in email and save to your desktop to upload to your social media posts.
Click on thumbnail below to download pdf